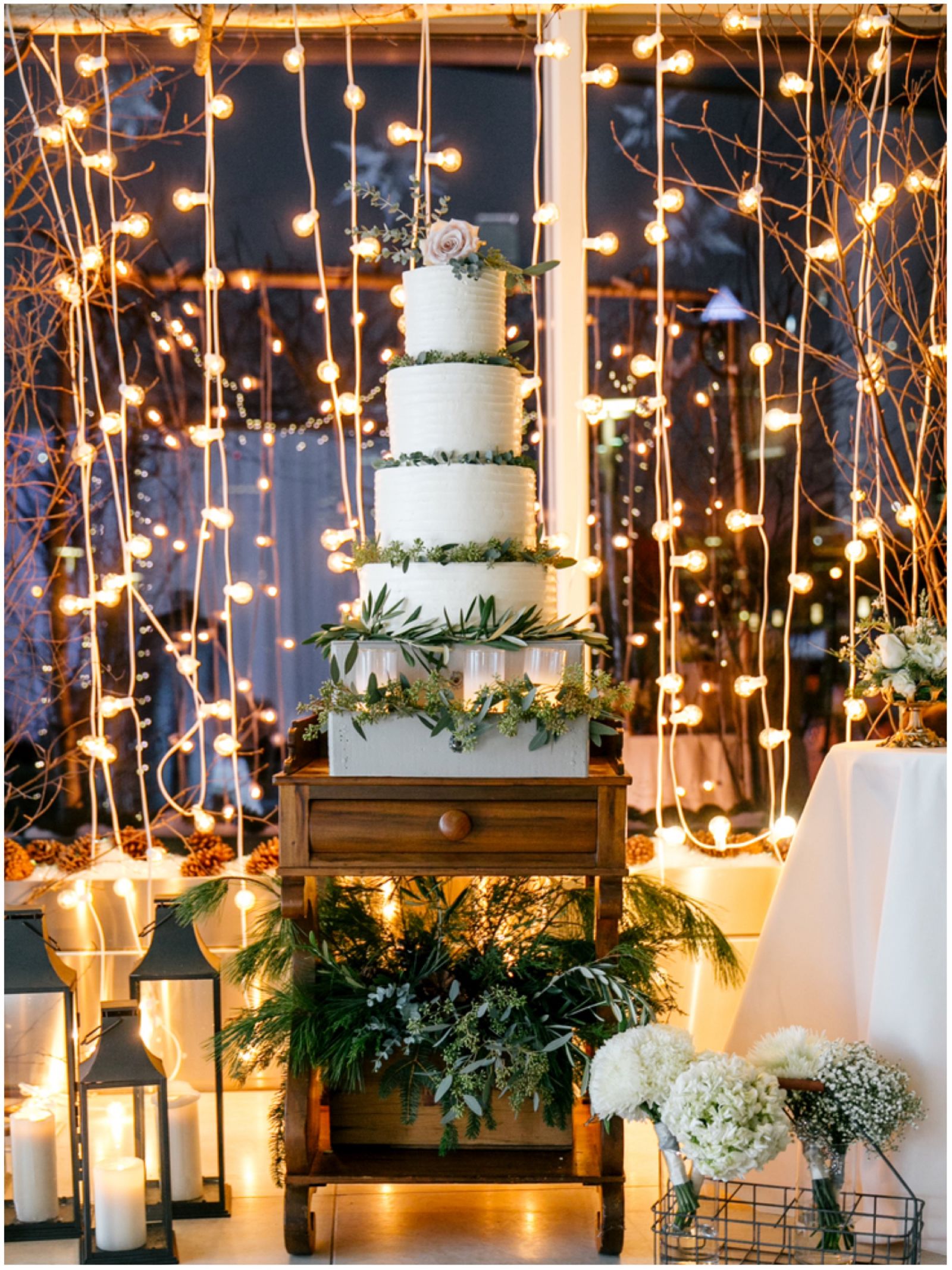 Winter weddings are beautiful and unique. Unlike summer and spring weddings, winter weddings have a totally different style. There is just something so romantic about tying the knot in the winter. Here are some winter wedding dos and don'ts!
DO dress your bridesmaids in style!
Who says you have to play by the rules when it comes to dressing your bridesmaids for your winter wedding? Skip the long sleeves and even go strapless if you want! Chances are, your venue will be plenty warm.
But, DON'T let them freeze!
If your wedding will be outdoors, you can't be too picky about bridesmaids dresses. Make sure your bridesmaids will be comfortable in the weather.
DO create a cozy reception!
Winter is the perfect time create a romantic and cozy reception! Because the sun sets early, candles and fireplaces make any venue magical.
DON'T let your guests overheat.
While creating a warm, inviting space is tempting for winter weddings, don't crank up the heat too much! Remember, there will be an abundance of people at your reception, and even a dance floor! You want your guests to be comfortable and not too warm.
DO be gracious to your guests.
Holiday wedding favors can be so creative and fun! There are many ways to thank guests for attending your wedding. Personalized ornaments are nice favors around Christmas and chocolate truffles are always delicious around Valentine's Day. Photography:
Emily Wren Photography