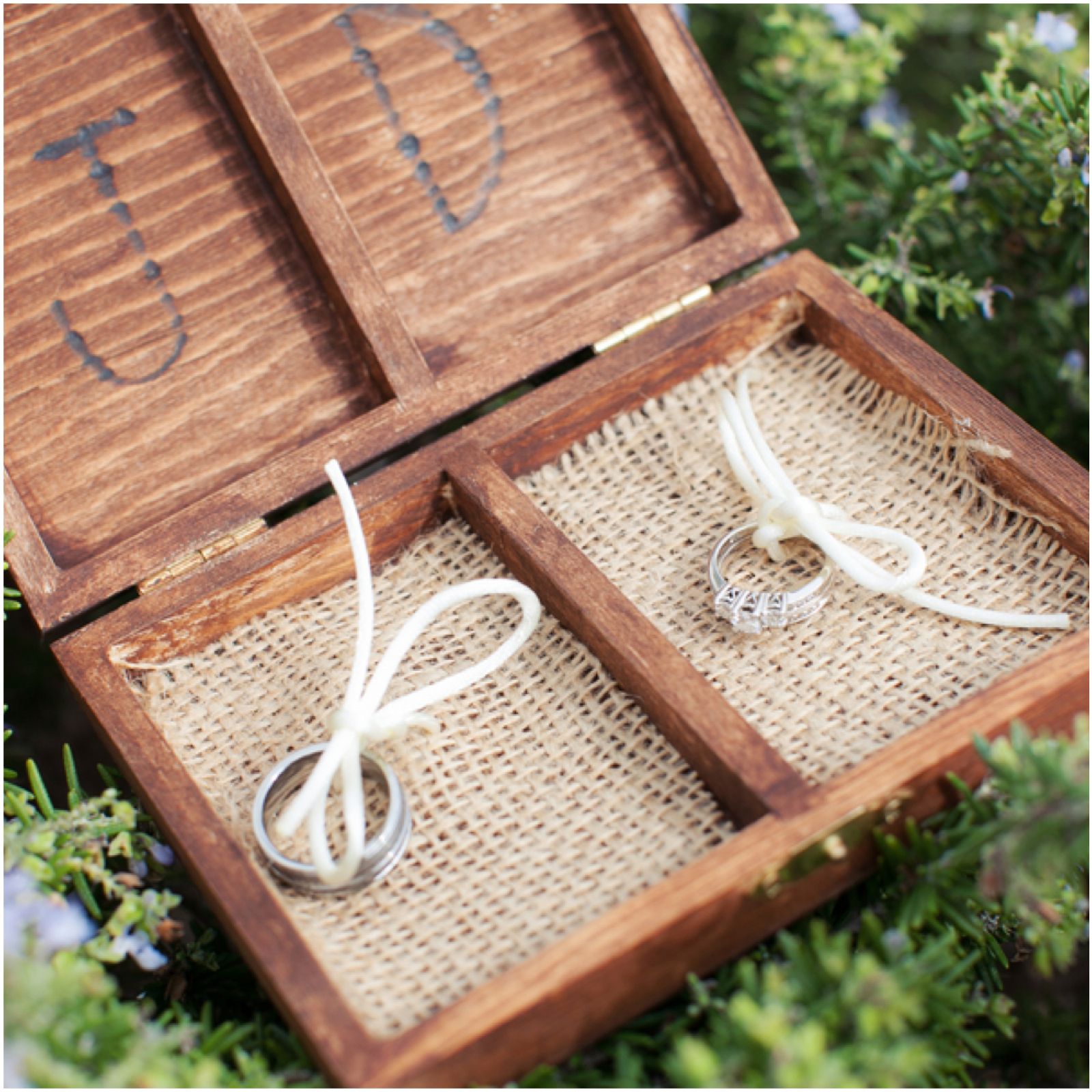 Happy engagement season! Traditionally, November through Valentine's Day is known as "stuff-your-face season" with the holidays, but now it's also know as engagement season. With an abundance of holidays, sparkly decorations, and time with family in the almost four-month span, proposals happen left and right! Here are some stats to prepare you for the season.
---
Nearly 40% of engagements happen between November and February.
That's right, 40%!! In fact, the majority of the 40% of proposals take place on Christmas Eve, Christmas, New Years' Eve, New Years' Day, and Valentine's Day.
November-February is engagement season, but the most popular wedding seasons are summer and fall.
On average, couples stay engaged for 12-13 months before getting married. Summer and fall are the most popular wedding seasons.
In 2015, 50% of all weddings occurred in only 25 days.
There are 52 weekends in a year. Most weddings take place on Saturdays, and 76% of weddings take place during summer and fall.
---
To keep up with engagement craze, search #justsaidyes on Instagram!! Photography:
Brittney Melton Photography
Stats:
Wedding Wire