TCP Catering has been cooking up something satisfying since 1979, emphasizing good food, for great people, at affordable prices. Whether your event has thirty guests or over a thousand, they can create a suitable menu for your needs. Their food creates an enjoyable experience that ensures they make each event and mealtime a memorable moment. No matter how big or small the event, TCP does all they can to genuinely understand their client's needs and wants. It's their goal to exceed your expectations with exceptional service and exquisite food.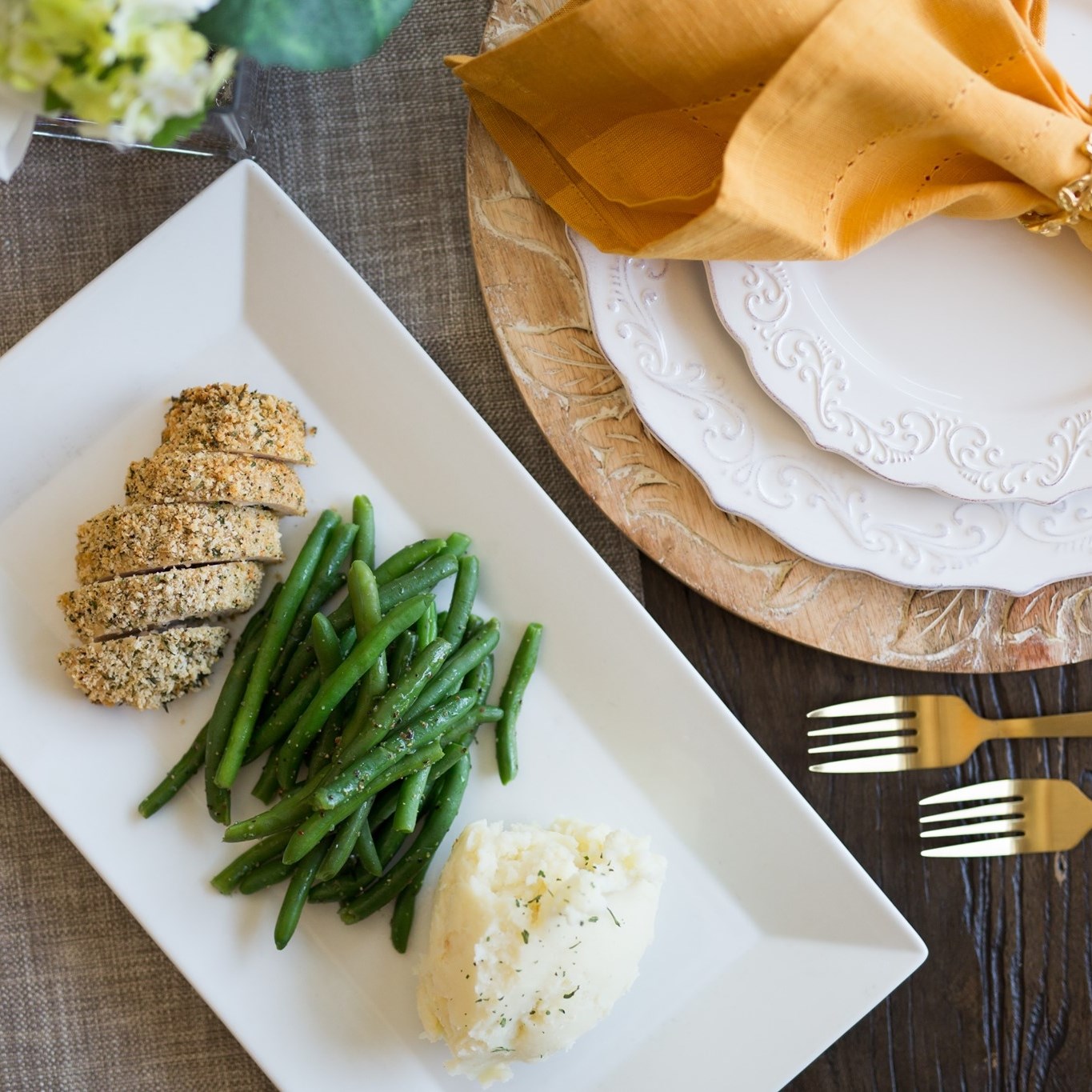 "When we had our taste testing with TCP Catering it was the lemonade that had my then fiance, now husband ready to commit. The lemonade was good, but the food was delicious. People are still talking about the cocktail hour. The food was set up so beautifully and the variety catered to everyone's taste. Lauren was so patient with us and she answered all one million questions. She even gave us great suggestions when we (my mom) wanted to change things every other week." - Mickaya M.
"Not only was our venue perfect, but our catering experience with TCP Catering was as well. At our initial tasting, Danny was able to share his most delicious options and explain the details of catering that we had not initially though about. From to helping choose a well-rounded dinner with options for guests to picking foods of certain color to brighten a plate, there is no other caterer that we would have chosen to serve our guests." - Destinty T.