Taylor Nicole is a professional photographer in the central Texas area who loves to travel and go on all kinds of adventures! She has been heavily invested in photography since the age of 12. It all started with a little green Sony Cybershot camera that her parents gifted her. With that, she started documenting daily walks around the neighborhood, her dad feeding the horses, and eventually fun little shoots with friends. Over time, more people were coming to her for family sessions, senior sessions, engagements, and more. She started to see what photography could (and later would) become in her life. Taylor would never have thought that she would end up where she is today. A professional photographer.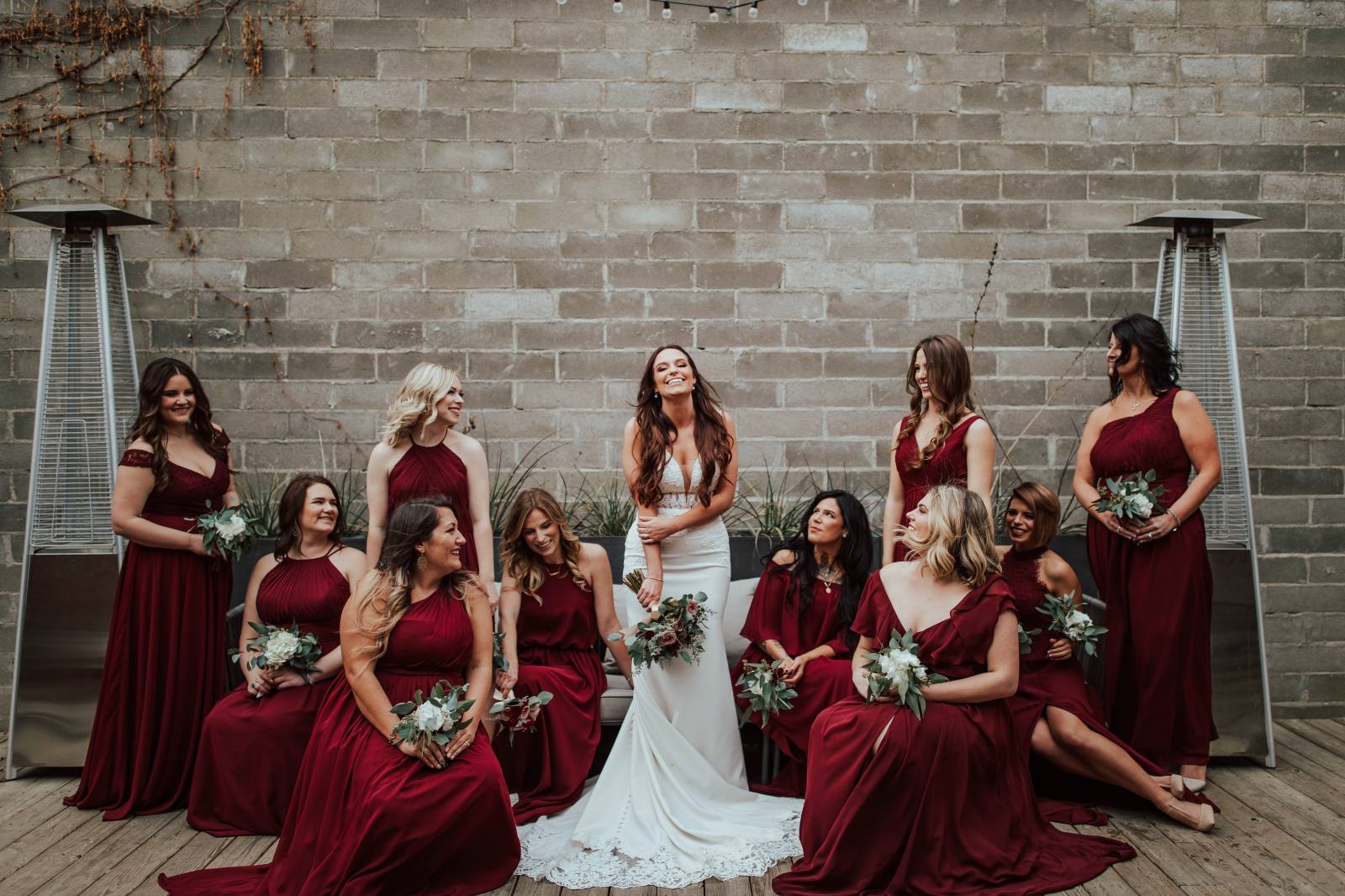 "Photographer I went with Taylor Nicole Photography. I am so glad I went with her! She is the BEST!! After looking at her work I knew I wanted to book with her and she did not disappoint. We are not photogenic people and my husband hates taking pictures. He didn't want a photographer in the first place but I had to put up a fight for it! I'm glad I won that fight. She made us feel comfortable and we were able to be ourselves. She captured a side of my husband that I've never seen before. When I tell you I can't stop looking at our wedding pictures believe it!" - Tina S.
"We really enjoyed working with Taylor Nicole Photography! Right from the start, Taylor was very attentive and kind. She made sure that she knew what our goals were for our wedding day, asked what we absolutely wanted to get captured from the day, and gave us helpful pointers so that our special day can go smoothly. Fast forward a few months, on our wedding day, Taylor and her husband worked their magic. They were so easy to work with and they were very efficient and helpful in directing our wedding party and families for portraits. They captured wonderful candids and gems that we adore. Taylor is an amazing photographer, and her talent is evidently shown in ALL of her photographs." - Tiffany H.
"Taylor Nicole's work is a dream incarnate. Not only is she majorly talented but she always put us at ease in front of the camera! She captured our special day with breathtaking detail. What We loved most about our wedding photos were how genuine and real they were. She was able to capture my husband's and my relationship perfectly! Love her and her work!" - Megan M.