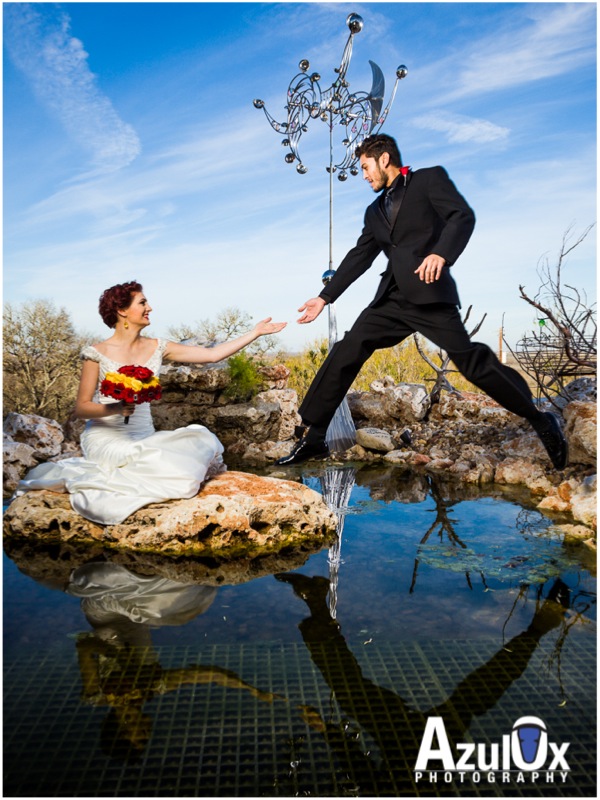 ART DECO WITH A TWIST Art lovers will take note of the many ways that shapes are used throughout this entire design, from the square wedding bouquet to the various shaped tiers on the cake to the square centerpieces and decor aspects. The head table displays clean lines and geometric forms while mixing in a little glam.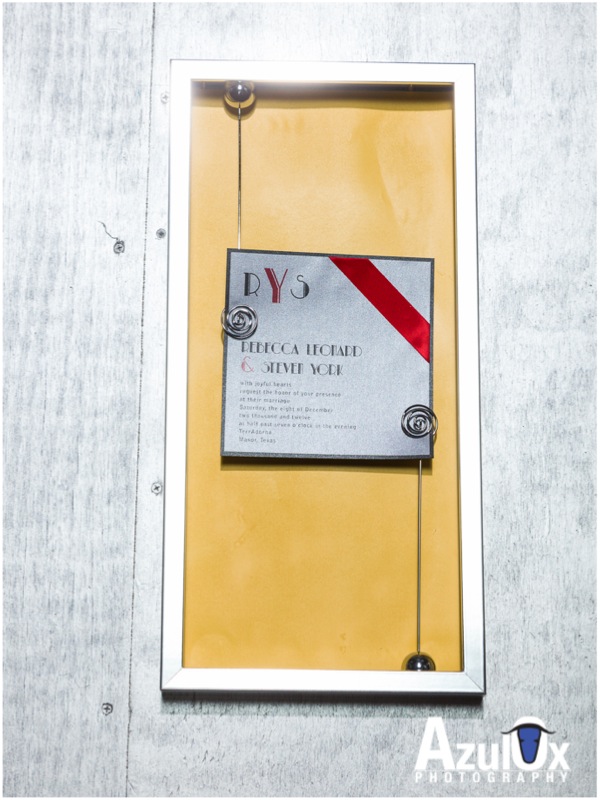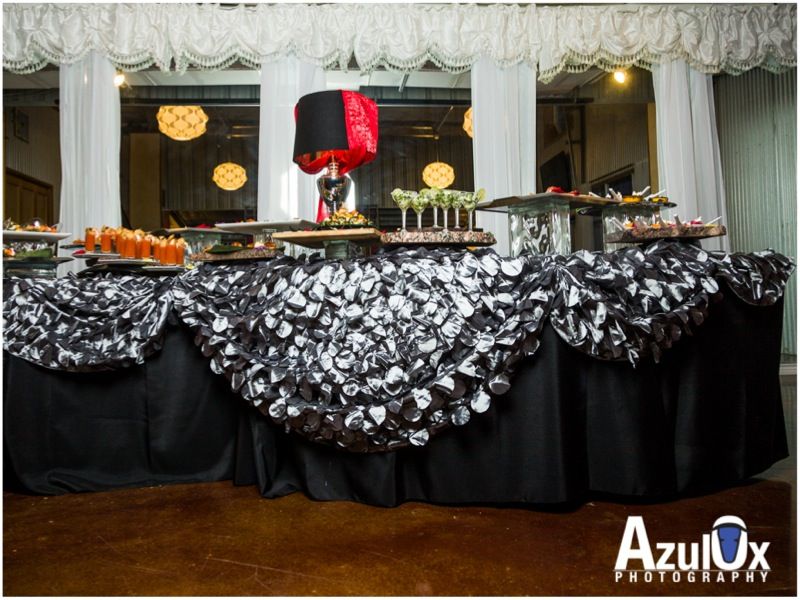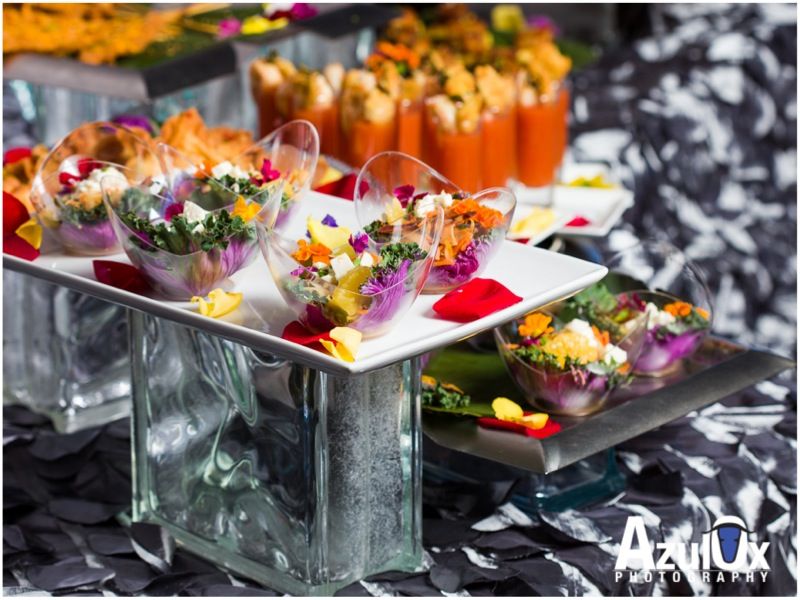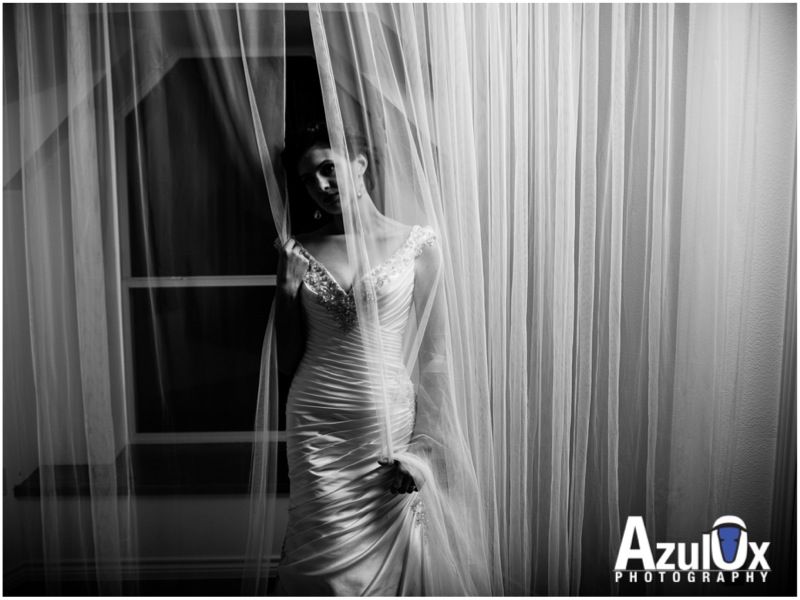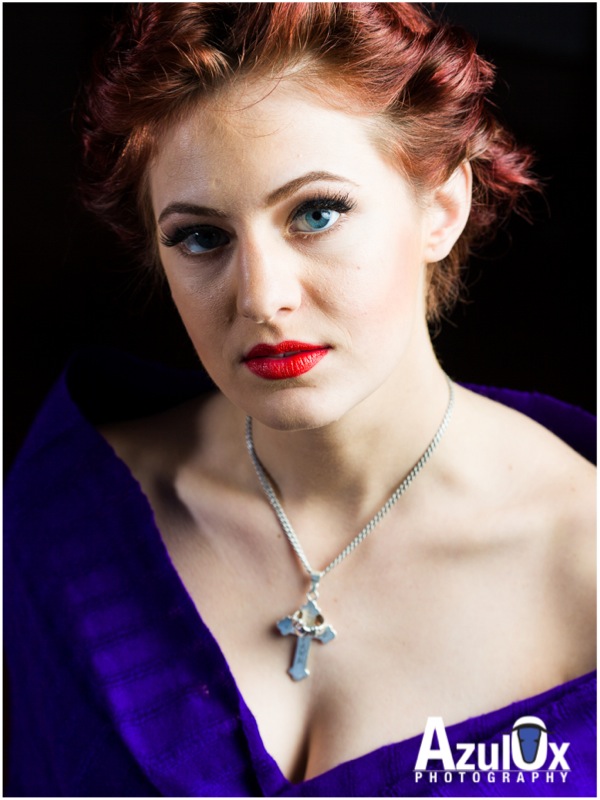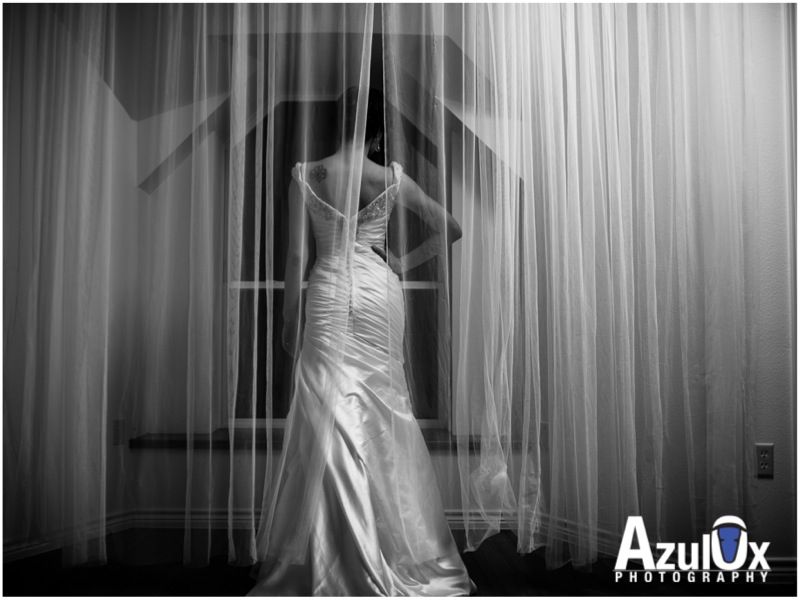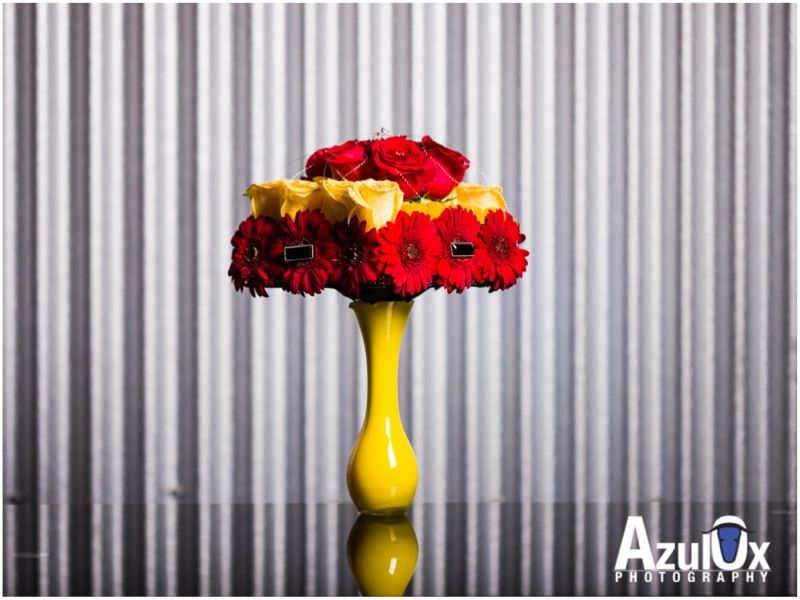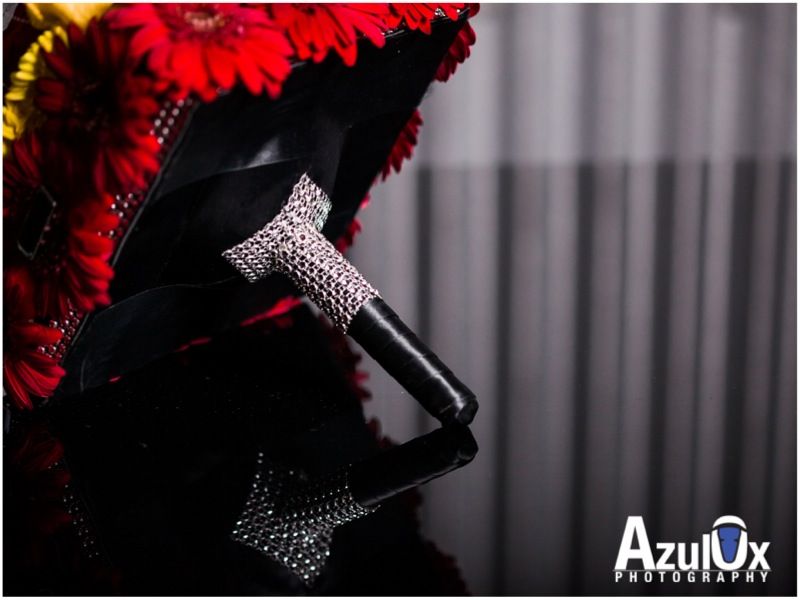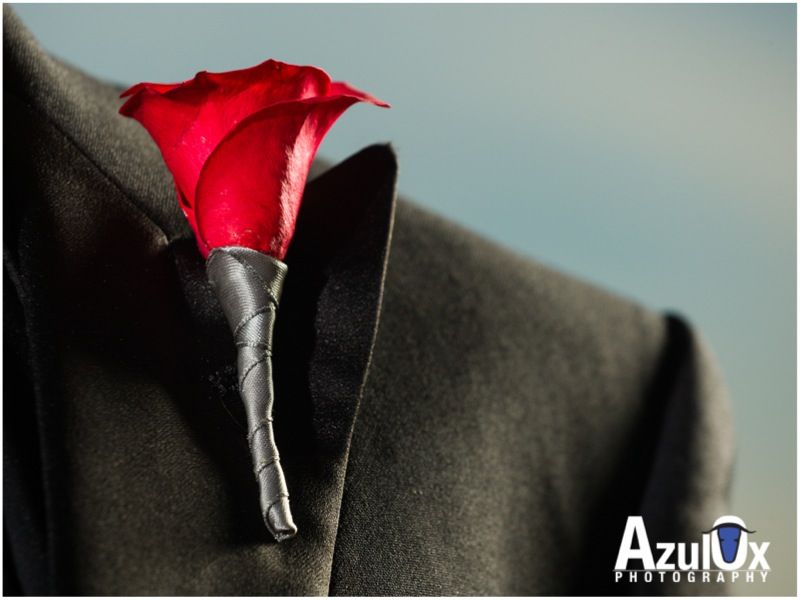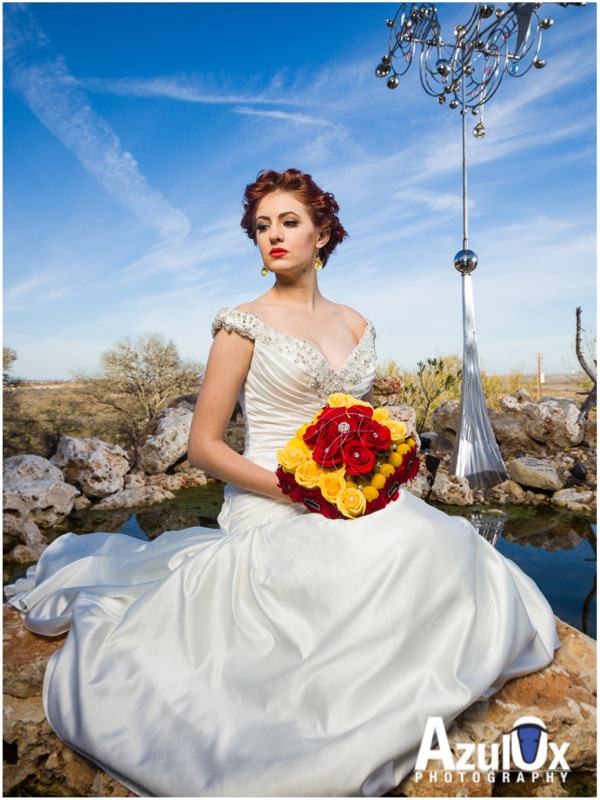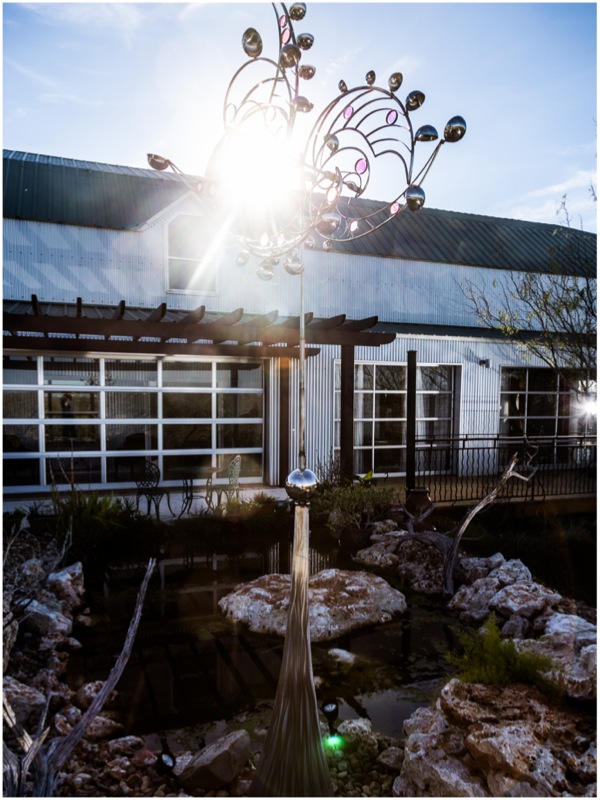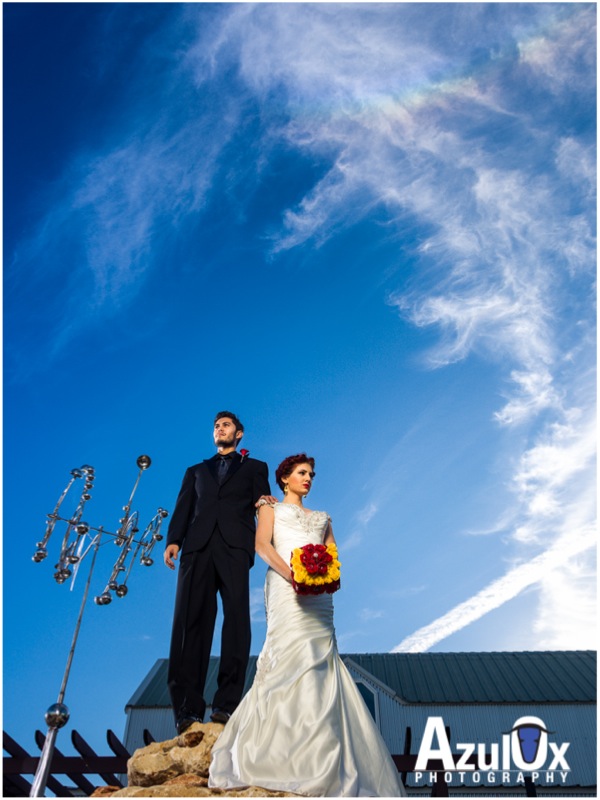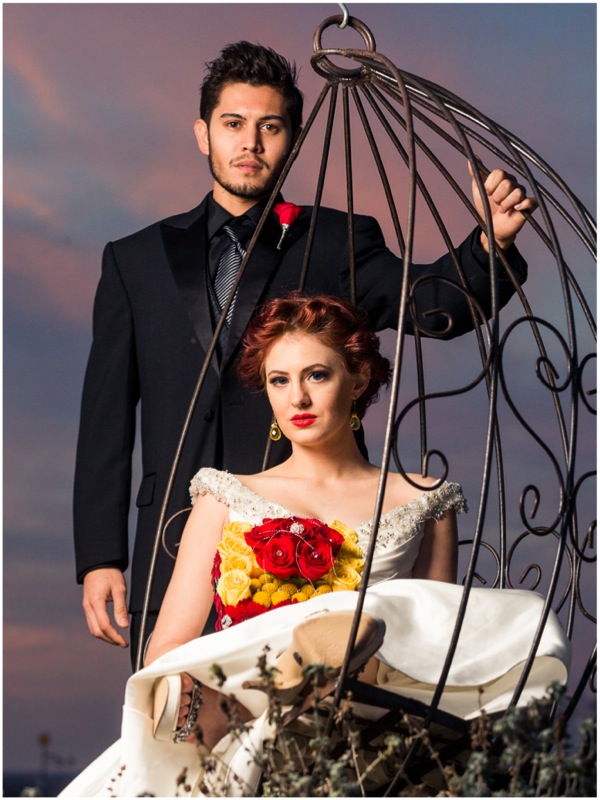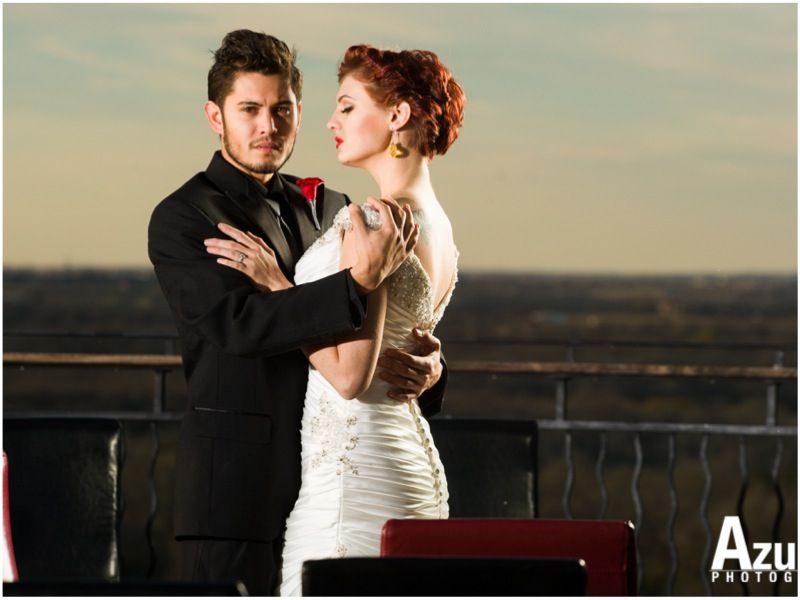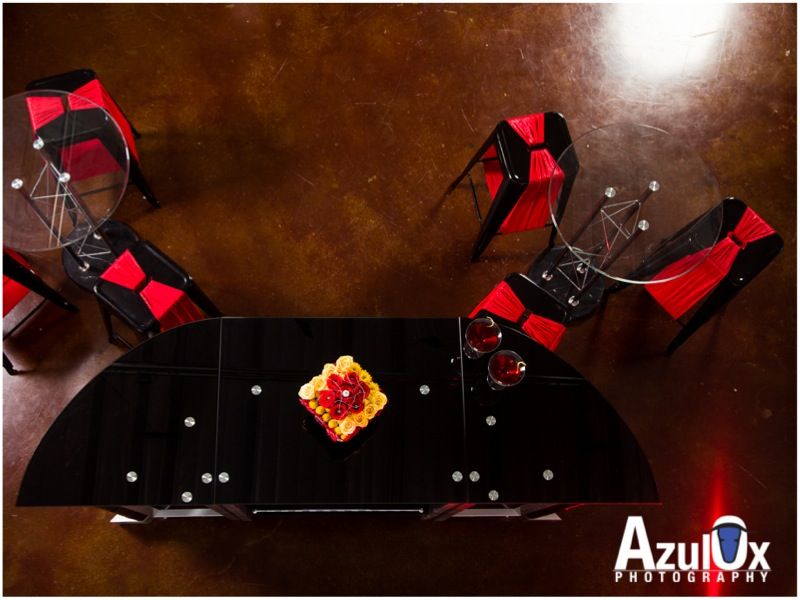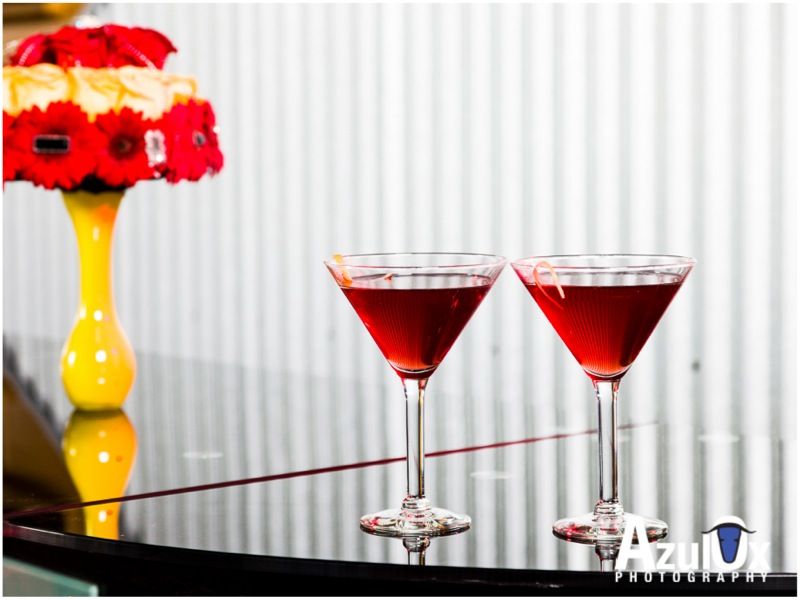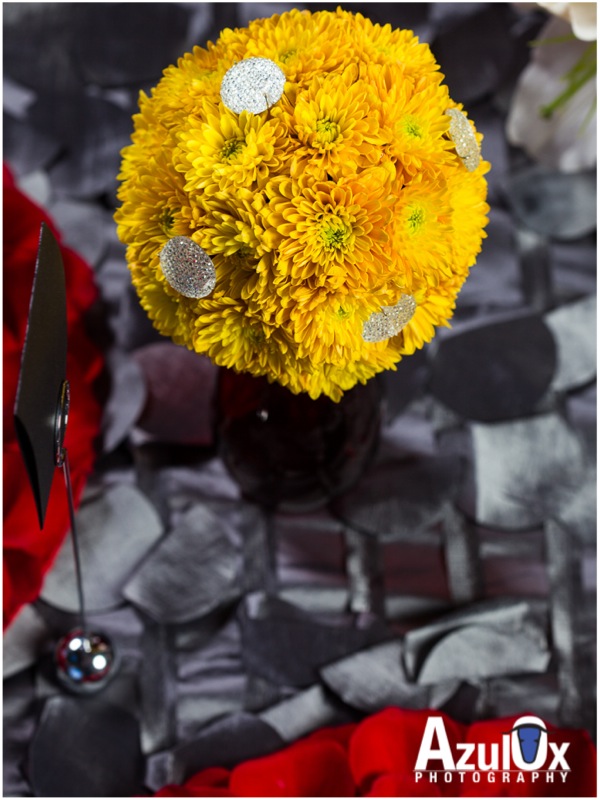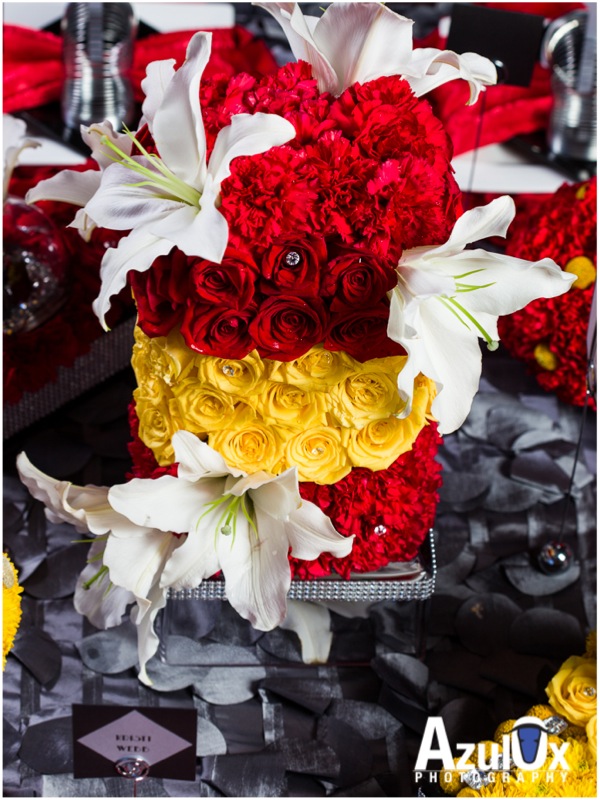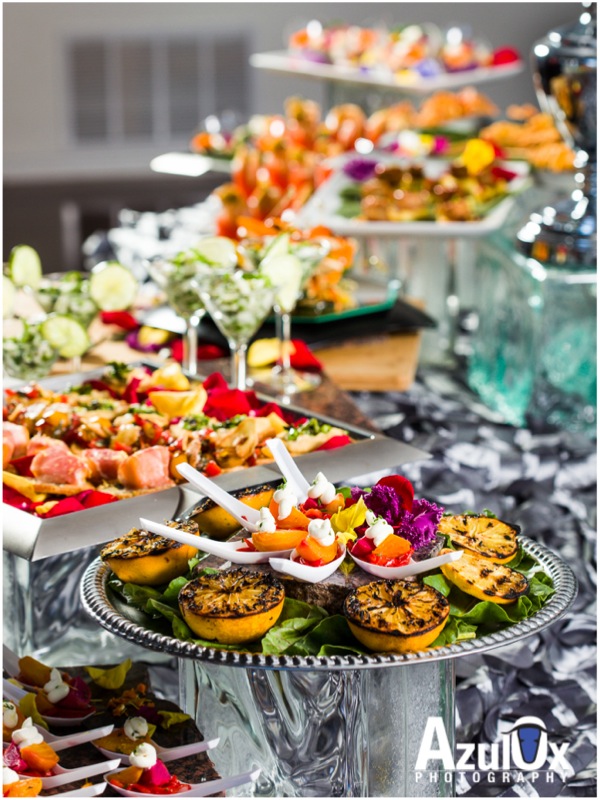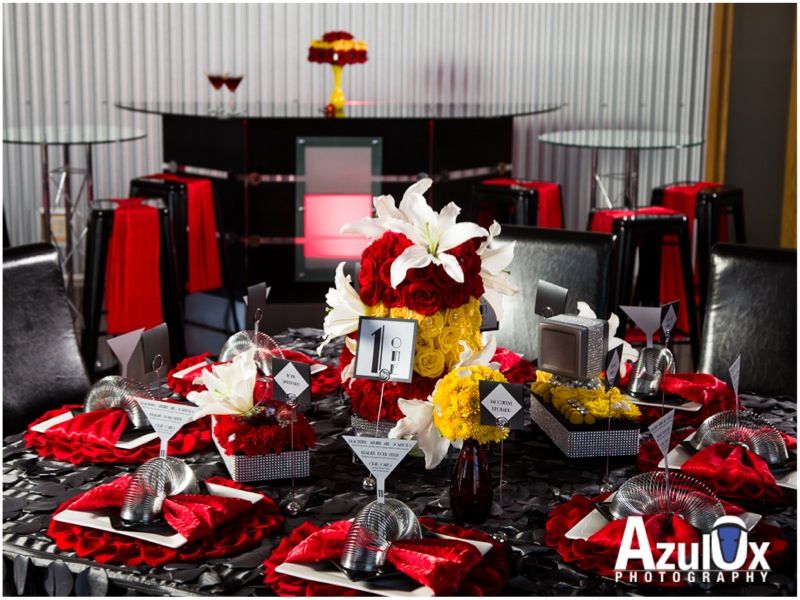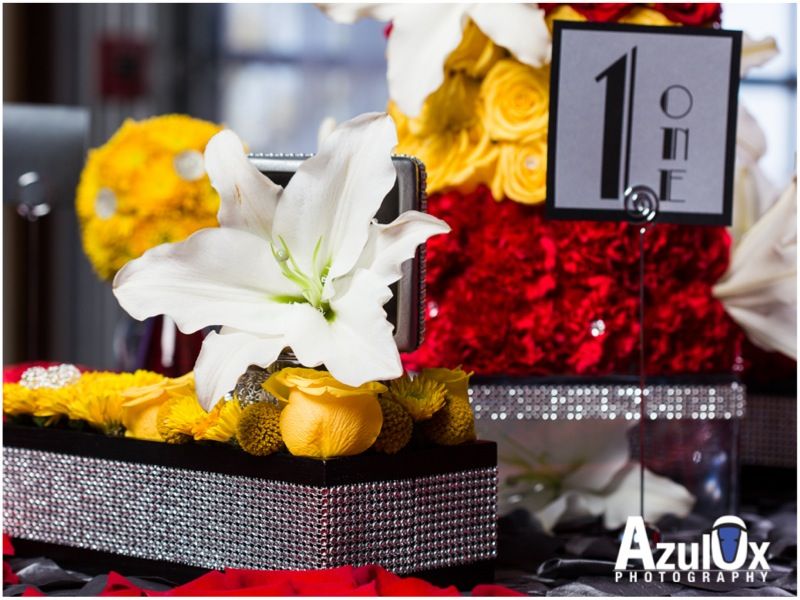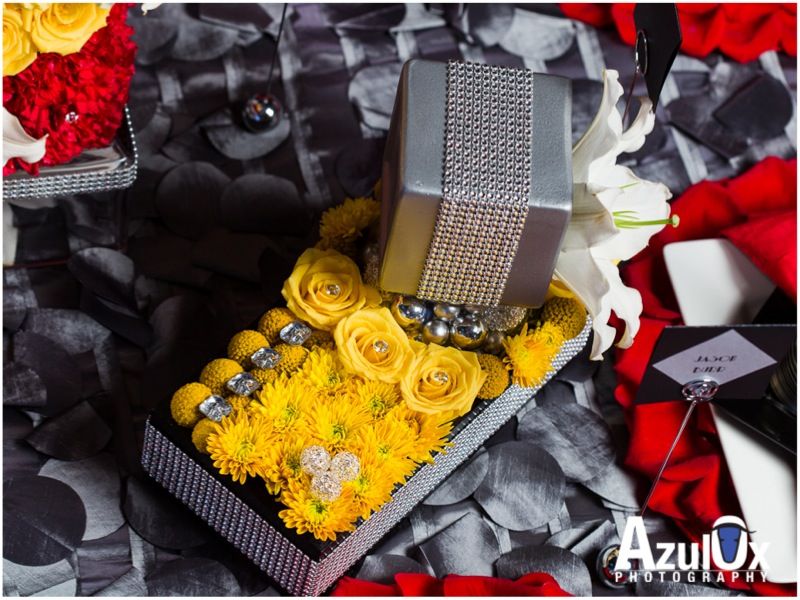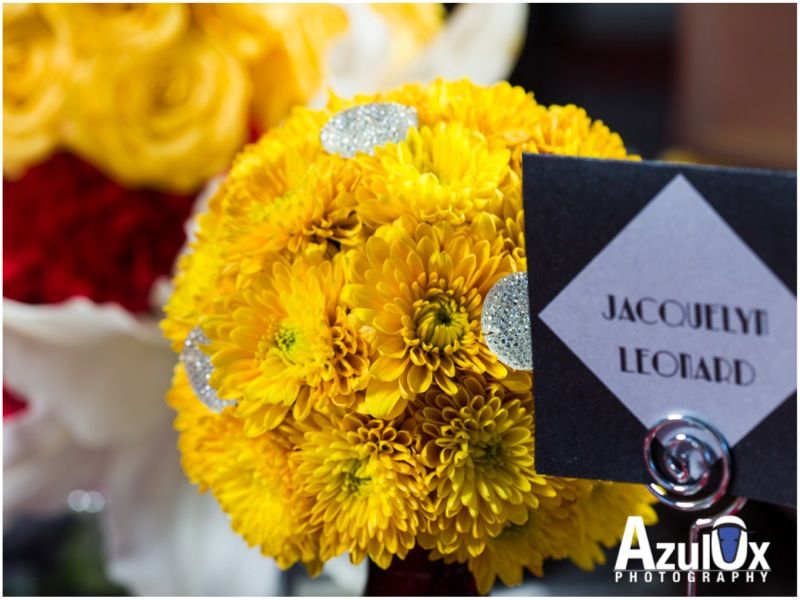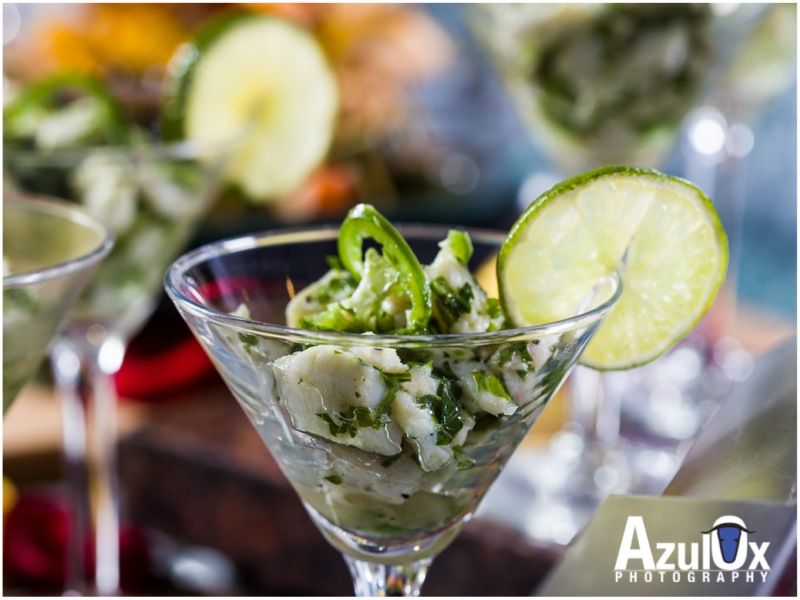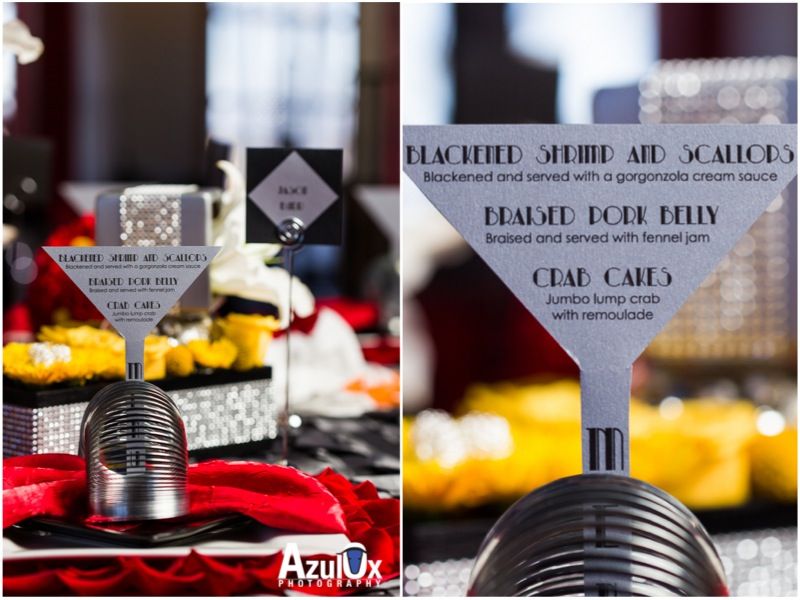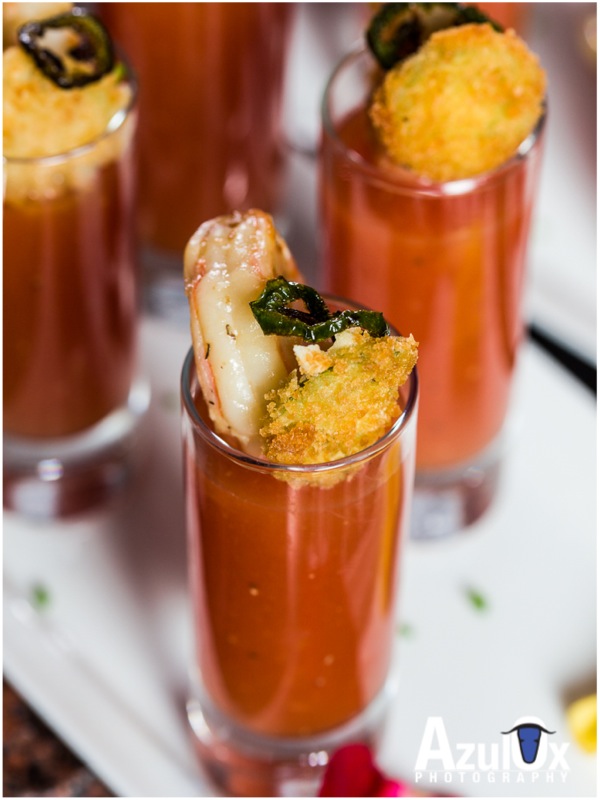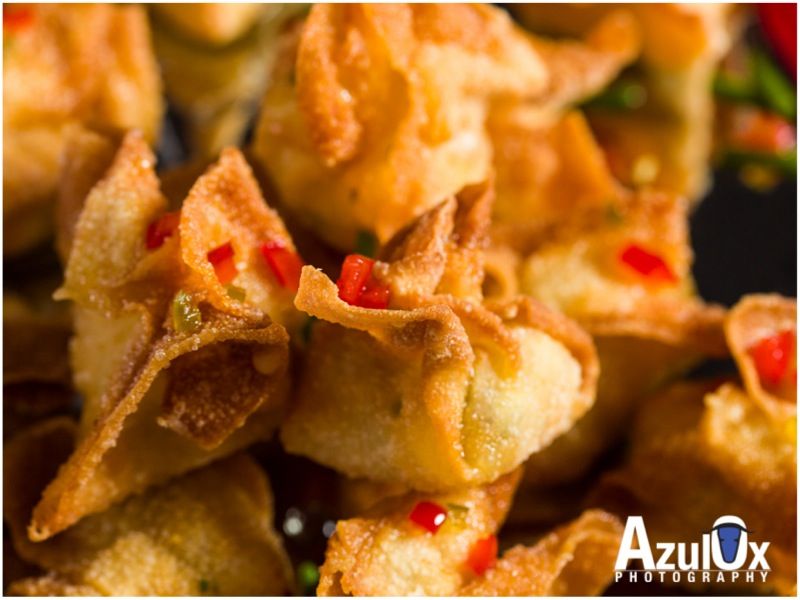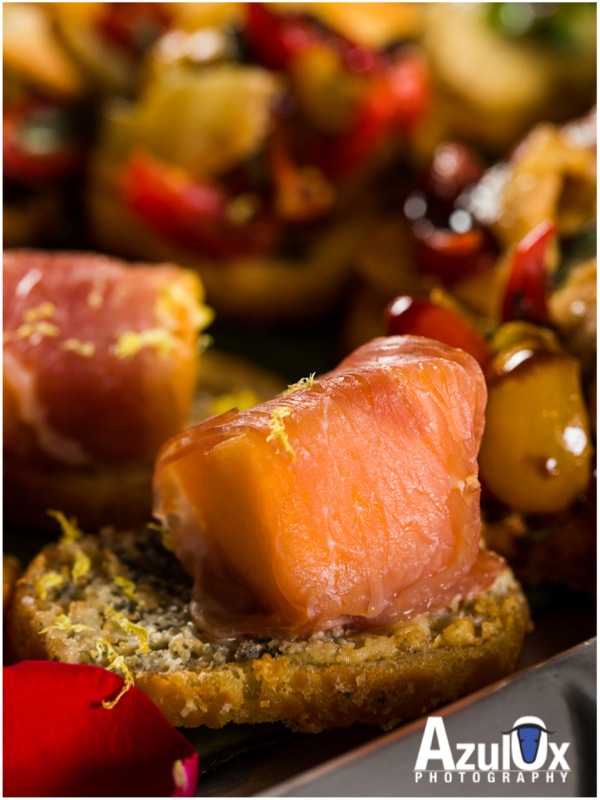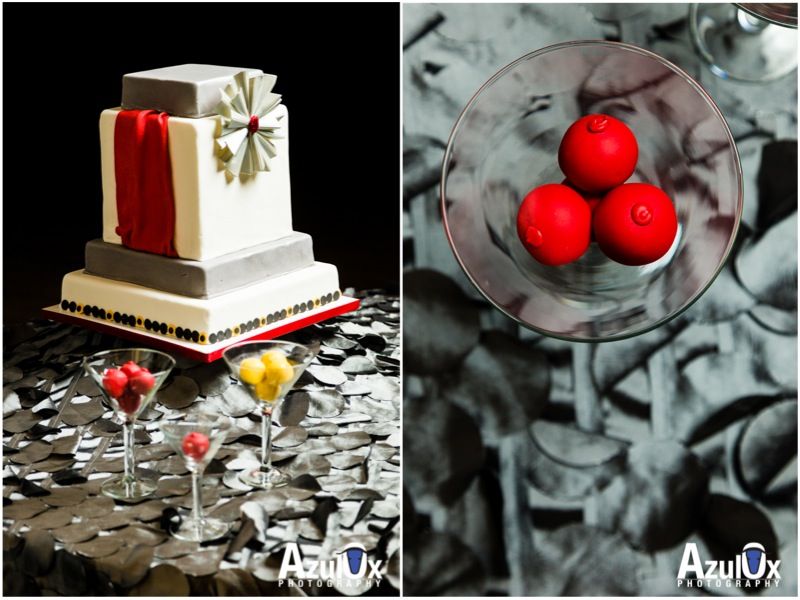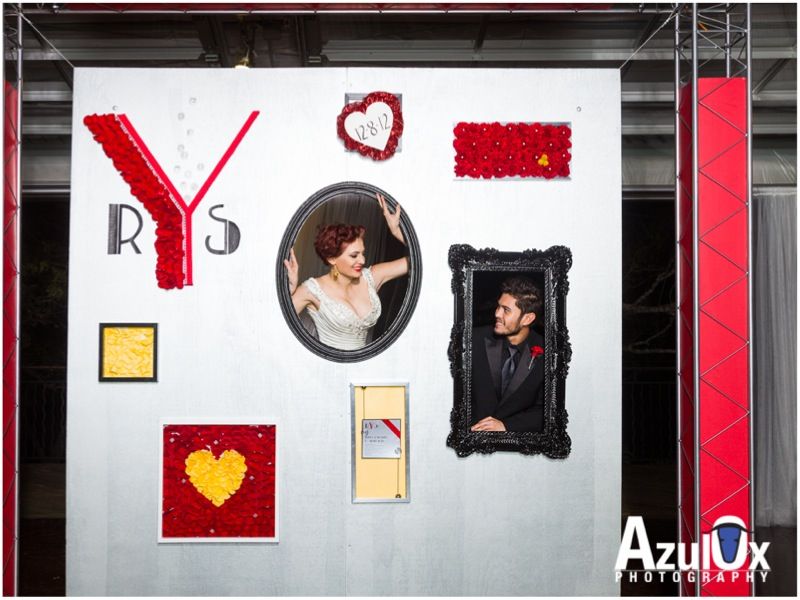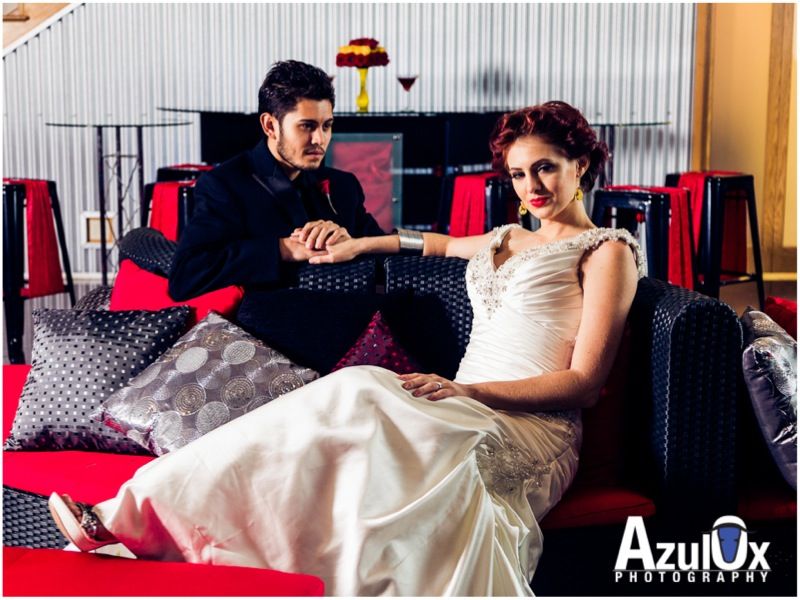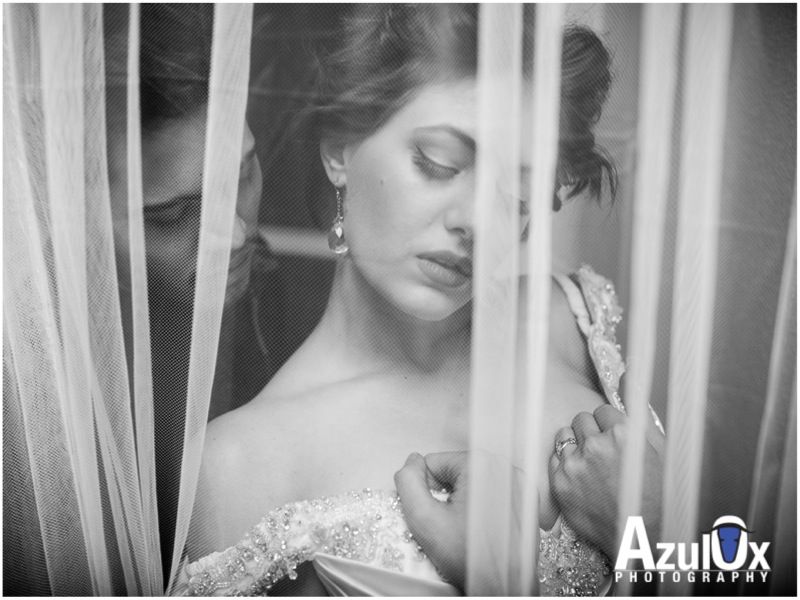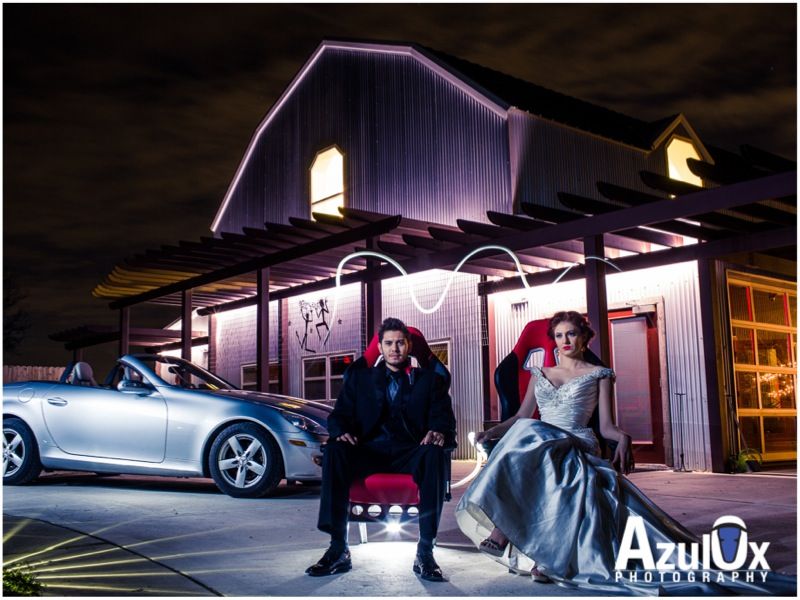 WHO TO HIRE PHOTOGRAPHER //
AzulOx Photography
VENUE //
TerrAdorna
STYLIST + COORDINATOR // Michelle Bromley at
Here to Help!
FLORAL DESIGN //
Gilded Petals
RENTALS //
Illusions Rentals
and
Bee Lavish
CAKE //
Blue Note Bakery
CATERING //
Southern's Fine Dining
GOWN + TUXEDO //
Debi's Bridal
STATIONERY //
Dragonfly Designs
HAIR + MAKEUP //
Keep Austin Gorgeous
MODELS // Jennifer Larsen + Michael Steven Vail