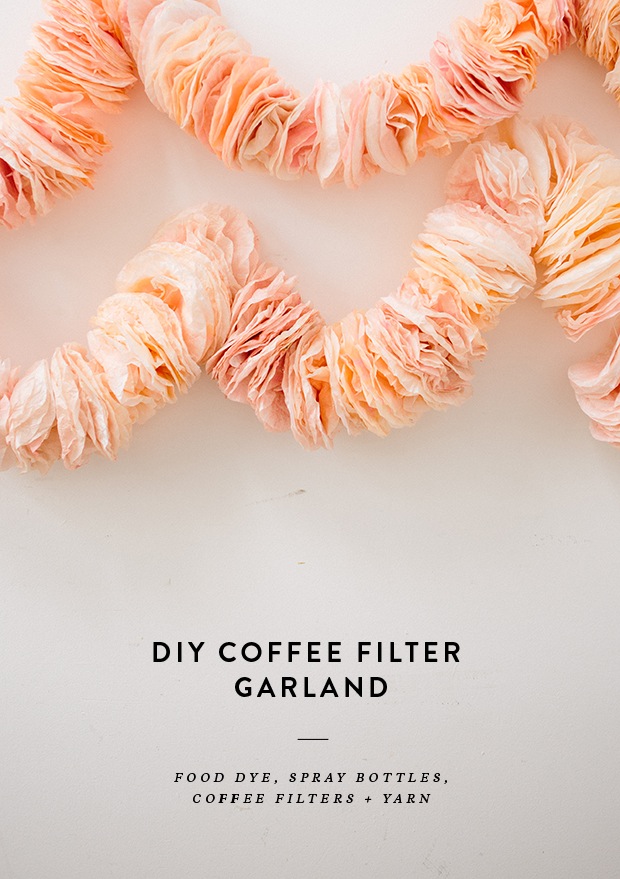 The Bliss Gals absolutely love this adorable DIY Coffee Filter Garland. It is simple, cute, and the perfect piece of wedding decor. We were not only amazed at how easy it was to create this effect, but how incredible they turned out! Here's a step-by-step guide, so you can do it too!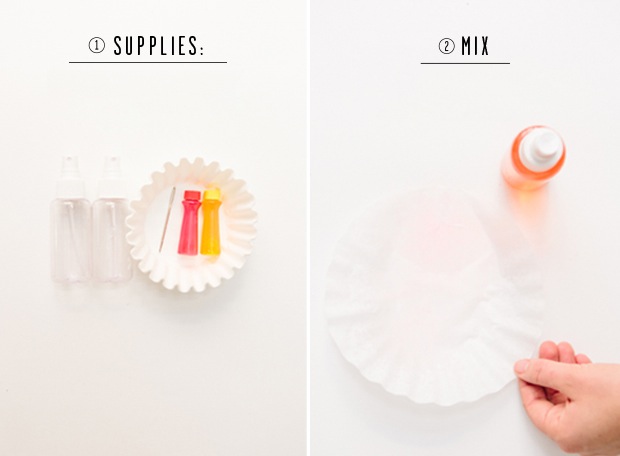 Supplies:
Food dye
Spray bottles
Coffee filters
A needle
Some yarn
Mix about two drops of food dye with water in the mini spray bottles, and then spray the filters. Make sure they dry completely. Then use the needle to poke through the center of the filters, and one by one, string them together.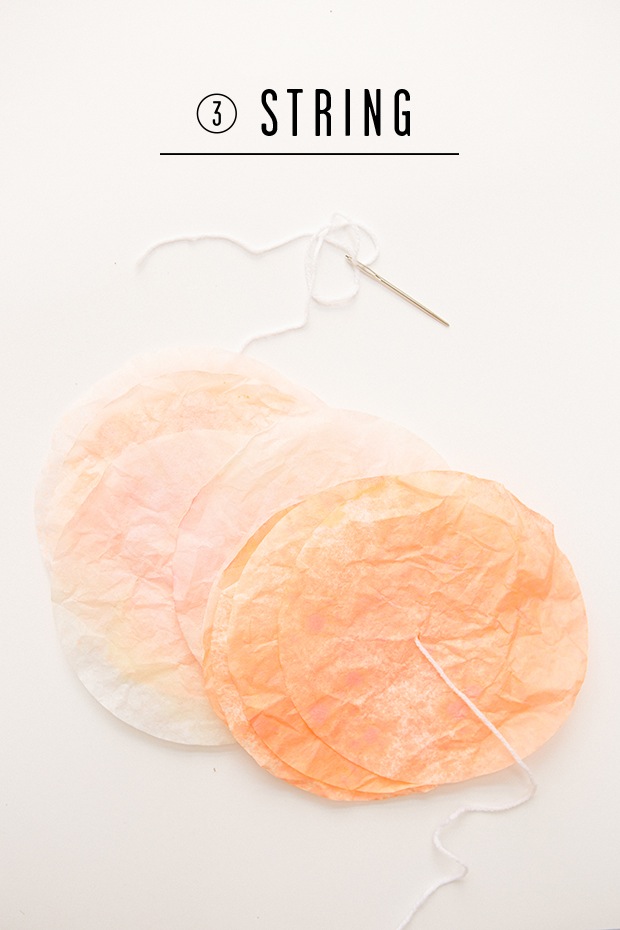 Lastly, scrunch and fluff the coffee filters to make it poofy, flowery, and full.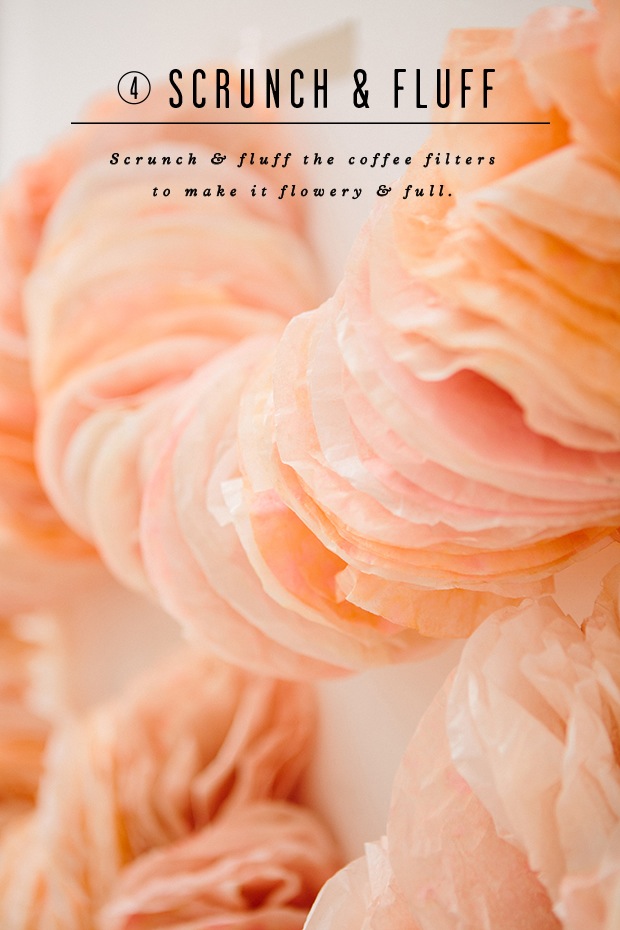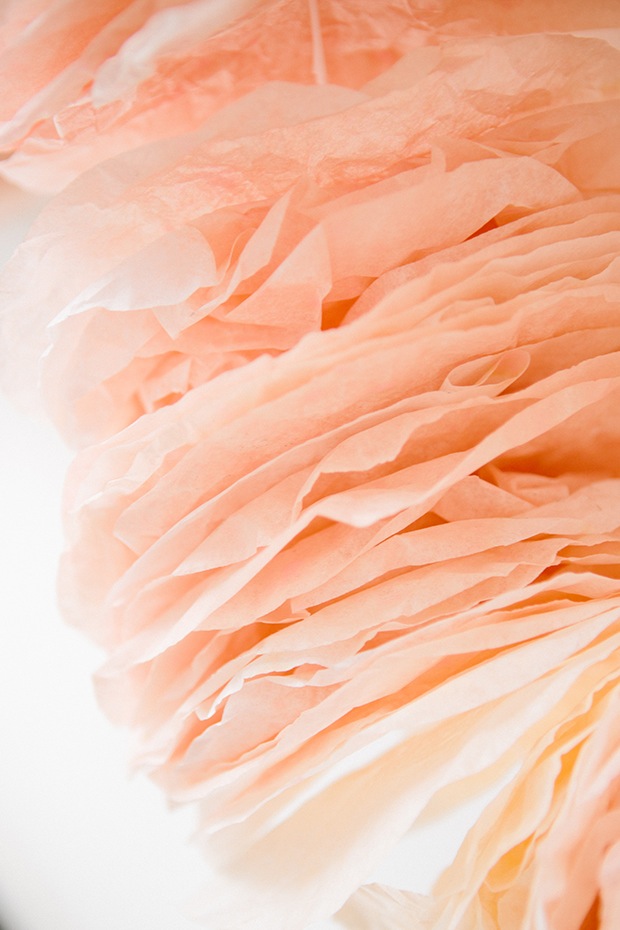 And there you have it!! These garlands are a stunning, easy, and cost effective way to decorate your upcoming wedding.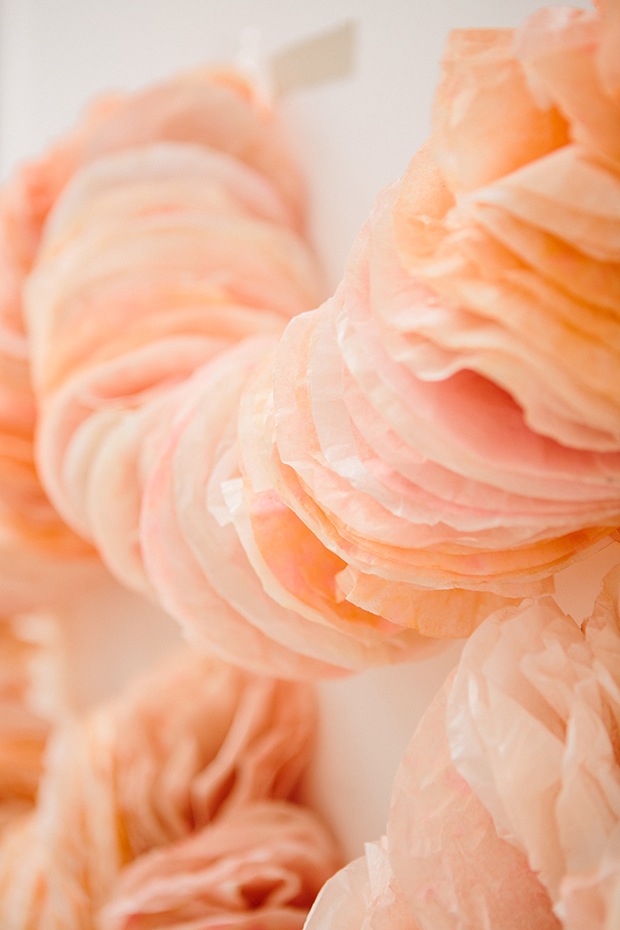 This DIY project was found on
31 Bits
.