With Thanksgiving next week, we'll be heading into the winter wedding season! Winter weddings are so magical and romantic. Thinking of planning a winter wedding? Take a look at these 5 trends! See more winter weddings trends at
Brit + Co
.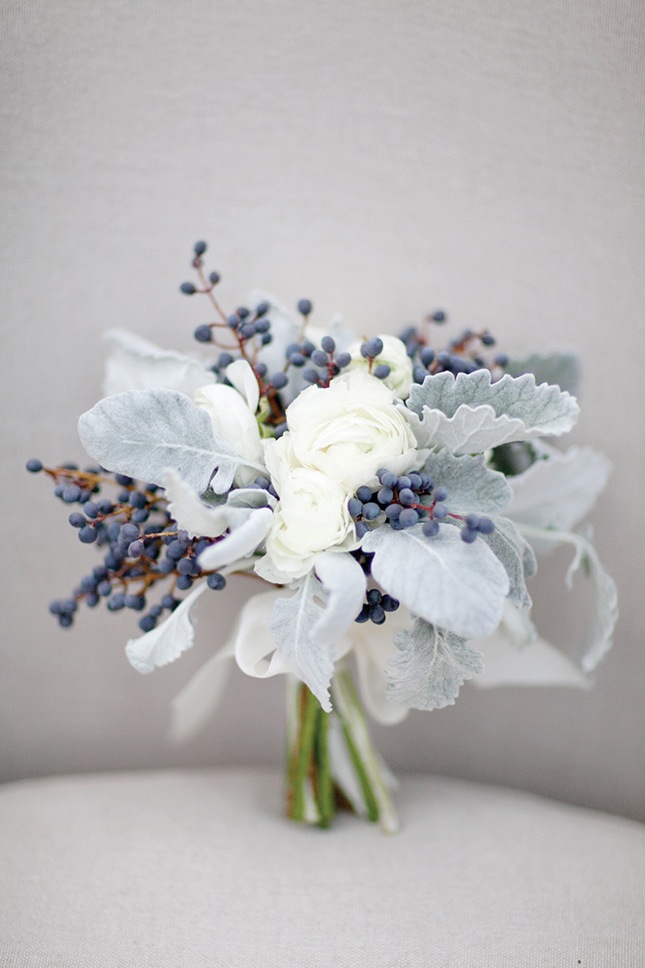 Berry-filled bouquet. Winter calls for lots of berry-inspired touches!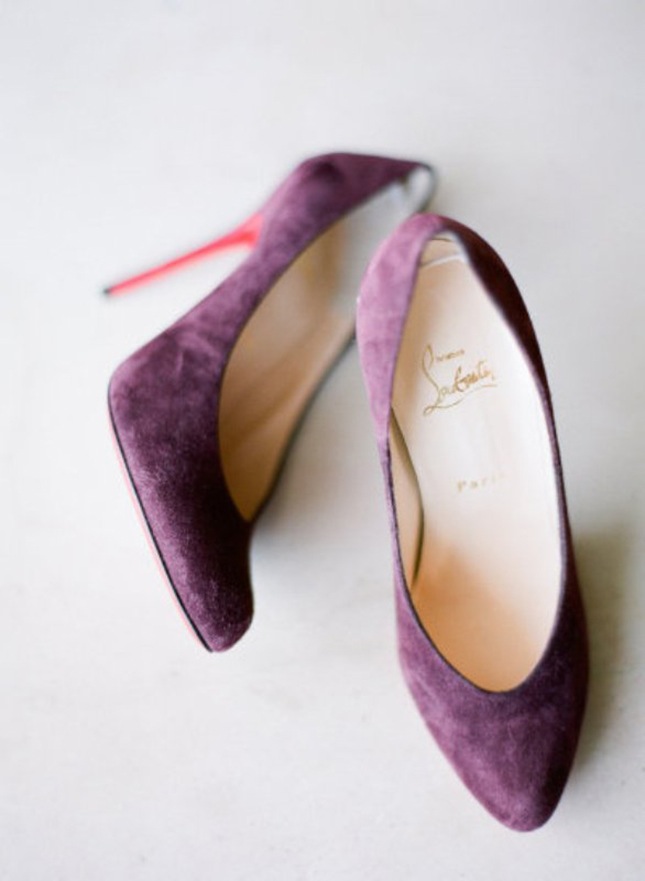 Velvet shoes and accessories. From shoes to gloves, velvet will add a pop of color and stylish and cozy look!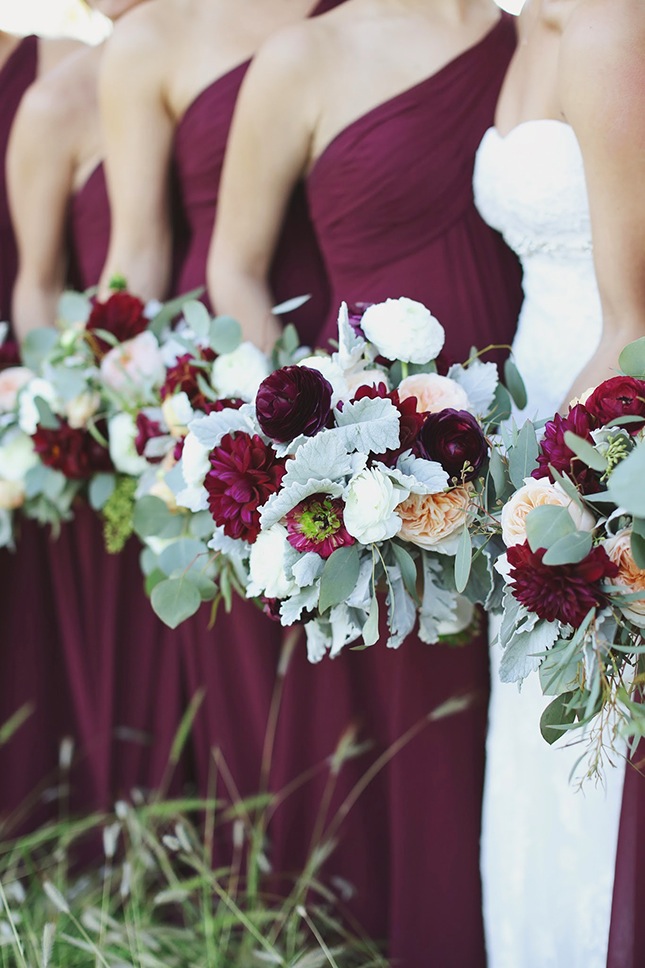 Jewel-toned bridesmaids dresses. Jewel-toned dresses look gorgeous against winter backdrops. Plus, jewel tones go well with any skin tone!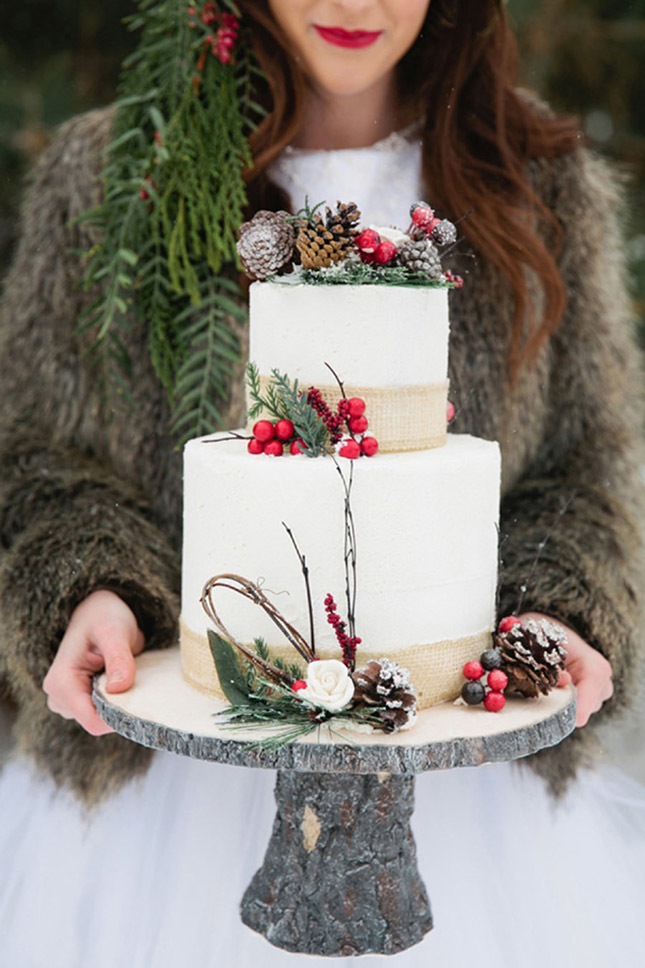 Berry and branch cake toppers. Adding elements of nature to weddings is beautiful in any season. These berries and branches are both sweet and romantic on winter wedding cakes.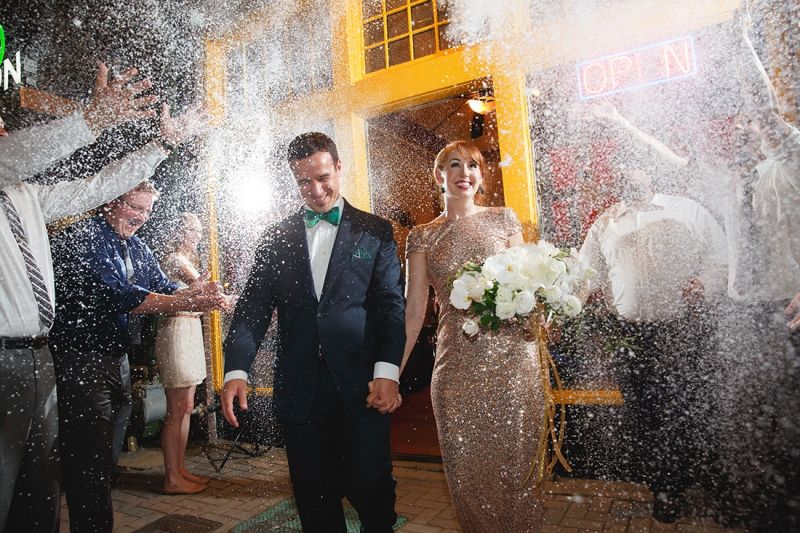 Ecofetti. Ecofetti is becoming very popular! It's all natural and biodegradable confetti that comes in tons of colors! Add a little sparkle to your winter wedding!
---
Photography
Winter bouquet:
Sleepy Fox Photography
Velvet shoes:
Justin DeMutiis Photography
Jewel-Toned Dresses:
Forever Photography
Cake:
Callie Hobbs Photography
Ecofetti:
Amy Karp Photography