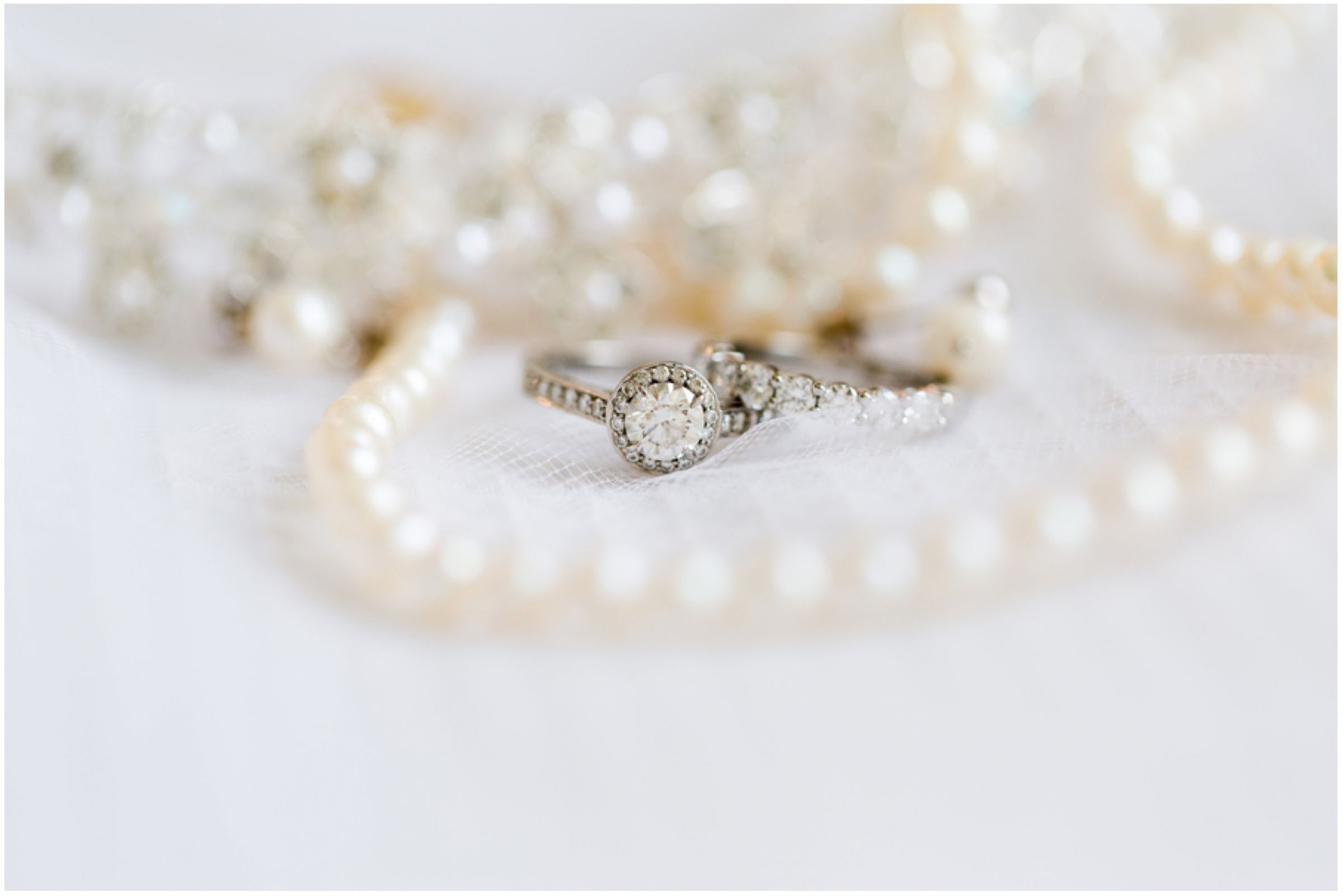 Accessorizing your wedding day look can be super fun, but also super overwhelming! There is just so much jewelry to choose from. Nobody ever has to play by the accessorizing rules, but there are some guidelines that never fail! Check out the tips below.
1.Match your metals to your dress.
White gown: Platinum or silver jewelry looks best.
Ivory gown: Gold jewelry looks best.
Champagne gown: Gold or burnished silver jewelry looks best.
Blush gown: Rose gold jewelry looks best.
2. Don't overdo it.
Keep "less is more" as your accessorizing mantra!
3. Don't get overwhelmed.
If picking out jewelry is more difficult than picking your dress, don't stress! Pick one piece you love and invest in it. Also, going classic with simple diamond or pearl studs is also a good idea.
4. Consider your dress's neckline.
Sweetheart or strapless: Wear a choker to create height or skip the neckless and go for statement earrings instead.
V-neck: Wear a choker or a pendant. Also, layering the choker and pendant is a nice look too. Go with earrings that complement your hairstyle.
Halter: Decorate your hair with pins, combs, or vines.
5. Be yourself.
Most important piece of advice! Just go with what you love!
---
Photography:
Fairy Tale Photography